Current Highlights
GTAP in the News
Purdue Agricultural Economics Podcasts
Interview with Dr. Maksym Chepeliev, a Ukrainian Research Economist w/Purdue's Center for Global Trade Analysis (PAEP 63)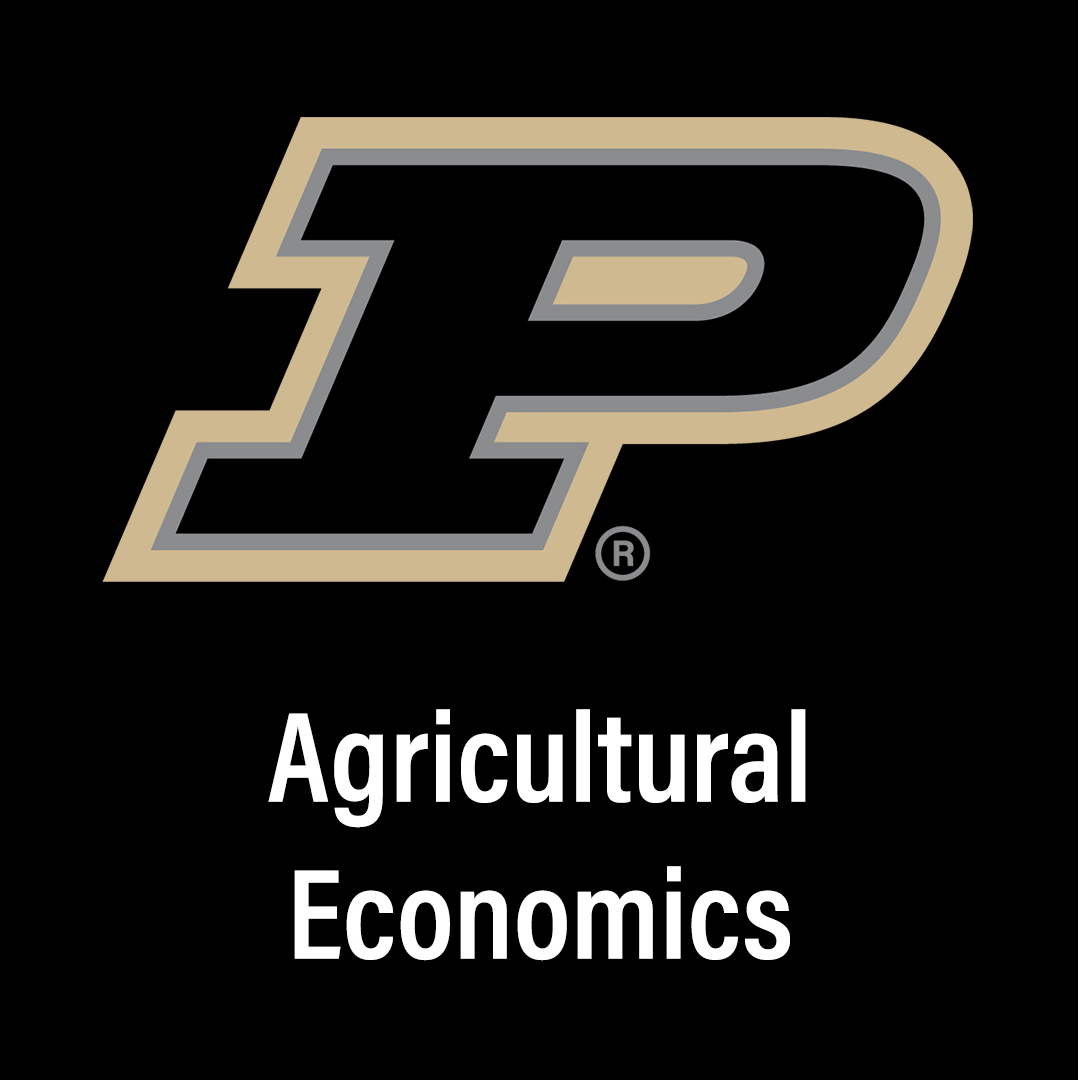 The war in Ukraine has sent shock waves through global energy and agricultural markets. Dr. Maksym Chepeliev, a Ukrainian Research Economist with Purdue Center for Global Trade Analysis, recently presented his paper on the economic impacts of an EU moratorium on energy imports from Russia to the EU Parliament. Ken and Halee talk with Maksym about his research and the role of the Purdue Community in supporting Ukrainians.
2022-2 GTAP 101 Course
"Introduction to Computable General Equilibrium Modeling in the GTAP Framework"
September 5 - October 23, 2022




Dates/Deadlines (USA Eastern Time Zone)
Course Application
March 14 - June 19
Enrollment
late July



Coursework based on:
Introduction to Computable General Equilibrium Models, 2e
by Mary E. Burfisher

The objective of GTAP 101 is to engage participants in an active, team-based process of learning about the GTAP CGE model and its use in applied economic policy analysis. The curriculum is geared to advanced undergraduates, graduates and professionals. Following the course, participants will be entry-level modelers and more informed consumers of CGE-based analyses.
2022 GTAP Firm Heterogeneity Course
"Applied Policy Analysis with Advanced Trade Theories"
October 24 - December 11, 2022




Dates/Deadlines (USA Eastern Time Zone)
Applications
May 2 - August 7
Acceptance Notifications
Early September

The GTAP-HET Course is a hands-on, fully-online course developed to provide professional economists and Masters/PhD students with the tools and skills necessary to use advanced trade theories in trade policy analysis. During the course, participants will:

learn about the Melitz model of heterogenous firms, viewed as a more general version of the Krugman model of monopolistic competition, and Armington model with perfect competition;
develop skills to use the GTAP Firm Heterogeneity (GTAP-HET) Model where Armington, Krugman, and Melitz models are nested in the GTAP computable general equilibrium framework;
conduct trade policy experiments and interpret simulation results using the GTAP-HET Model in team-based research projects.
25th Annual Conference on Global Economic Analysis
"Accelerating Economic Transformation, Diversification and Job Creation"
June 8-10, 2022 | Virtual Conference




Dates/Deadlines (USA Eastern Time Zone)
Abstracts / Session Proposals
Nov 1 - Jan 15
Abstract Review
Jan 19 - Feb 13
Status Notifications
Feb 28
Paper Submission
Apr 15
Participant Registration
Feb 22 - April 15
Listener Registration
Feb 22 - May 27

The goal of the conference is to promote the exchange of ideas among economists conducting quantitative analysis of global economic issues.

Accelerating economic transformation, diversification and job creation
Tackling the economics of regional integration and cooperation
Advancing value chains for competitiveness and economic development
Adjusting to global trade dynamics
Achieving sustainable development goals
Seizing the benefits of the digital economy for growth
Reducing poverty and inequality
Promoting gender in development
Tackling challenges related to climate, environment and resources management
Filling data gaps


Announcements
Organizations interested in posting an announcement below and on the GTAP-L Mailing List should email complete details, including contact information and closing dates, to contactgtap@purdue.edu.
GTAP Support
GTAP Network members in need of technical support are encouraged to use the following avenues to request assistance. General, non-technical inquiries may be addressed to
contactgtap@purdue.edu
.
GTAP FAQs
The Center for Global Trade Analysis maintains a searchable repository of frequently asked questions on many different aspects of GTAP.
GTAP Support Email
gtapsupport@purdue.edu is an account monitored by the Center for Global Trade Analysis' data team. Network members can email to reach a GTAP staff member for technical support on any GTAP product.
GTAP-L Mailing List
GTAP-L is an email-based list to which many members of the GTAP Network subscribe in order to receive updates on the GTAP Data Base, model, events, jobs and technical assistance. For further information, to subscribe or to access a searchable archive of GTAP-L messages, please visit the GTAP-L Mailing List homepage